Non automotive light measurement systems portfolio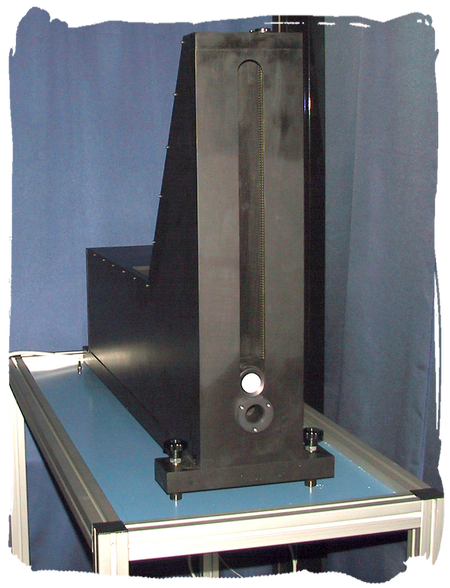 Designed for the laboratory environment, is designed to operate at a distance of 15m in a completely darkened room.
Equipped with a light sensor with high sensitivity spectral response according to response CIE photopic action. The average dark noise is about 1 mCd/Lux.

Excellent long-term stability, software calibration, no calibration trimmers.

Beam of light with uniformity of about 6% with a maximum opening of 260mm.

Measure angle of observation established on the program between 12' and 2°.


Full floor support.